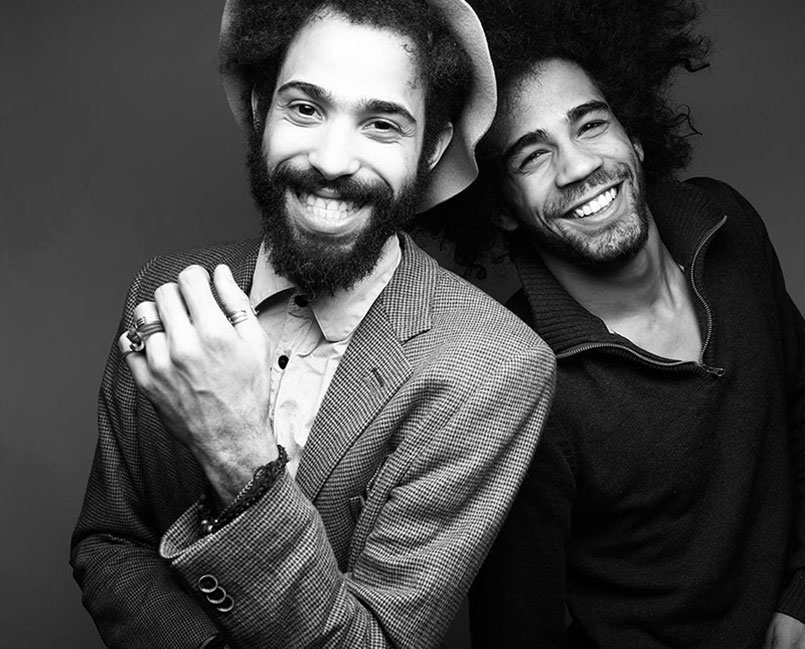 Supply Integrated
Phonespare is a company that does not source primarily from the same markets as other companies in the field, which is strongly shown in our strict quality assurance processing and dedicated OEM compliant process. Phonespare successfully fills in the gaps left behind where other suppliers fail to deliver. Our supply chain base continues to grow globally, as do our integrated distribution channels.
Phonespare adds value to our clients' supply chains by delivering hundreds of thousands of units / parts every month, at very competitive rates. We are able to do this while continuing to realize industry leading RTVs. We are not only selling parts, but also working hard to provide flexible supply chain solutions for partners who can work with us to build long term sustainable relationships.
Phonespare maintains dedication to integration with OEM manufacturing facilities throughout Asia. We have the experience to deliver OEM compliant production capacity that will even supply clients who order parts in high volume. We can tailor the production of LCD digitizer assemblies, housings, RF components, Flex Cables, and small parts to the exact specifications required by the client's BOM.
We are experienced in delivering reliably to clients requiring high volumes, competitive prices, and tight specification variance. Phonespare is ISO9001 certified. Our company has successfully tailored supply integration programs for many of the largest re-manufacturers in the industry, as well as thousands of repair shops globally.